We Make Nurturing Your Body A Beautiful Experience
The Soapy Bar offers an oasis of natural products that encourage you to engage in self love and self care. We curate the best ingredients possible to provide you with a unique bath and body experience. Need a customized soap? Contact us! We will make it for you! 
Be sure to sign up for our mailing list for discounts and specials!
Nurture Your Body Refresh Your Spirit
Make each and every shower or bath an experience!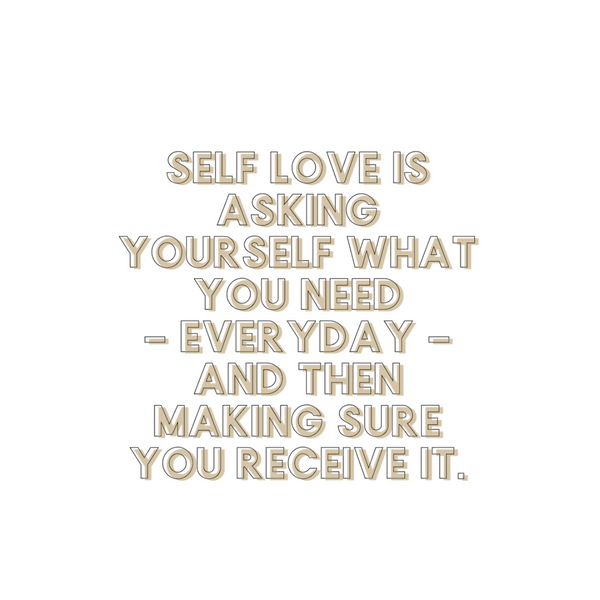 You Owe it to Yourself!
Our selection of products are perfect as a part of practicing mindfulness and making sure that you live each day intentionally.
---
Soap Boxes Perfect for Your Every Mood