---
Our Ingredients
Posted by Camille Sanon on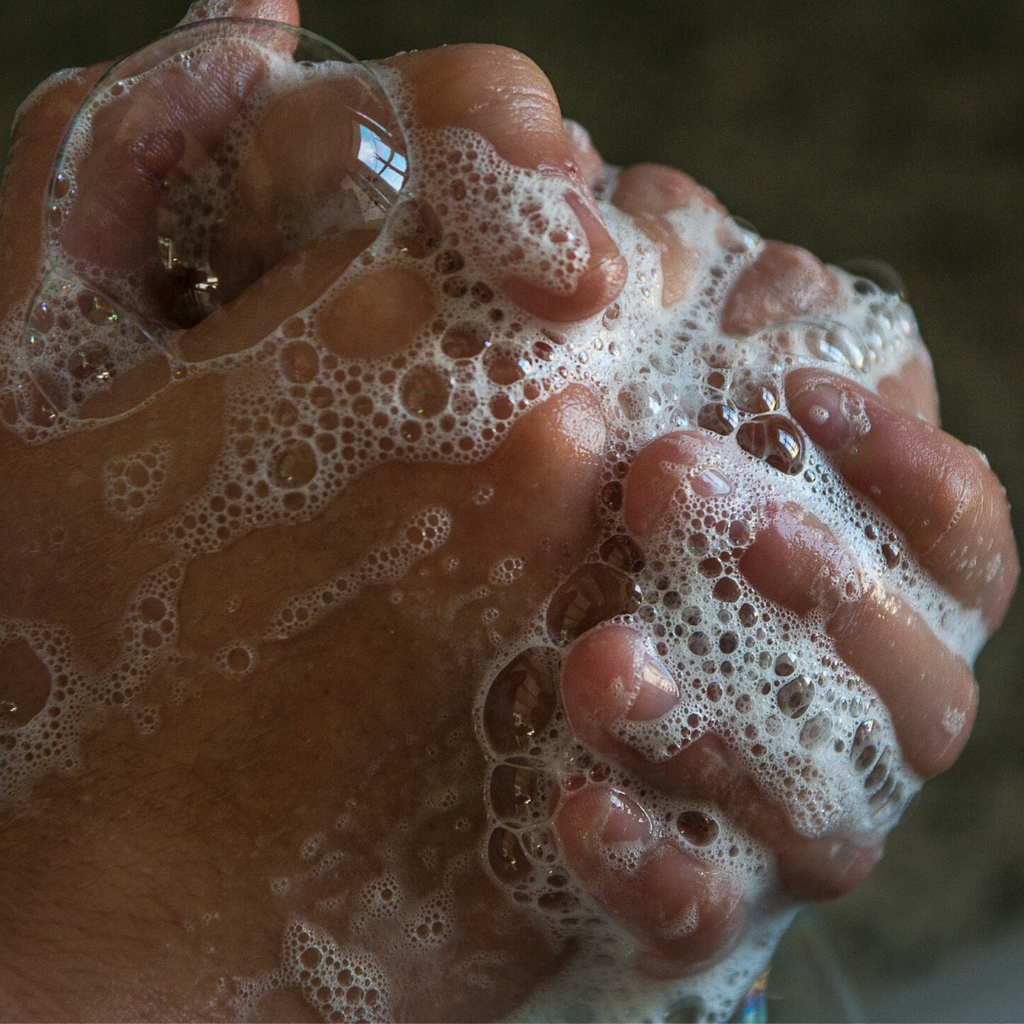 At The Soapy Bar, we are committed to creating a product that is safe and beneficial to each and every person who uses them. We are careful to use safe manufacturing practices to produce a safe and reliable product during production. We will and have always worn full PPE (Personal Protective Equipment) while manufacturing your products.  We will continue to follow Safe Manufacturing Practices to ensure quality of your products. We also want you to know that our background in Chemistry helps us to not only insure that your products are formulated correctly, but that they are also professionally formulated...
---
Posted by Camille Sanon on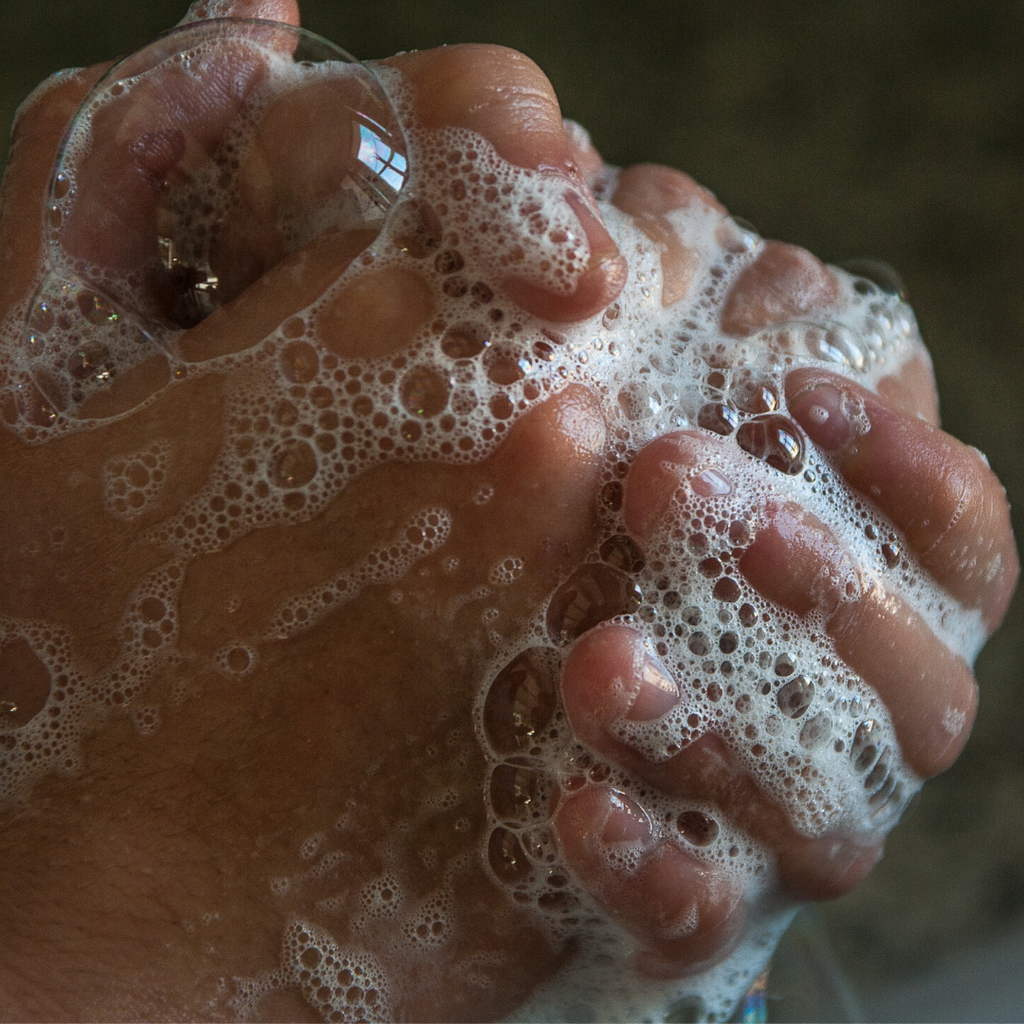 Hi there! I entered the world of soap making to create a product I felt was safe enough for my son to use. Soap making provided me with a way to control what went onto my family's body in order to keep them safe from unnecessary chemicals. Because he had sensitive skin with cracks prone to infection, I had to be very selective as to what I used on his skin. Our soaps are made of our base recipe of 7 oils: Organic Coconut Oil, Organic Soybean Oil, Organic and Sustainable Palm Oil, Organic Olive Oil, Castor Oil, Cocoa Butter,...